GOLF SIMULATOR TURNING DESIGN INTO REALITY
THE BRIEF BEFORE START
Everyone of golf simulator installation is specific. Before we started building golf simulator installation we must agree all golf simulator installation details with our customer. Only the top quality preparation process may bring the best results. Each detail is important.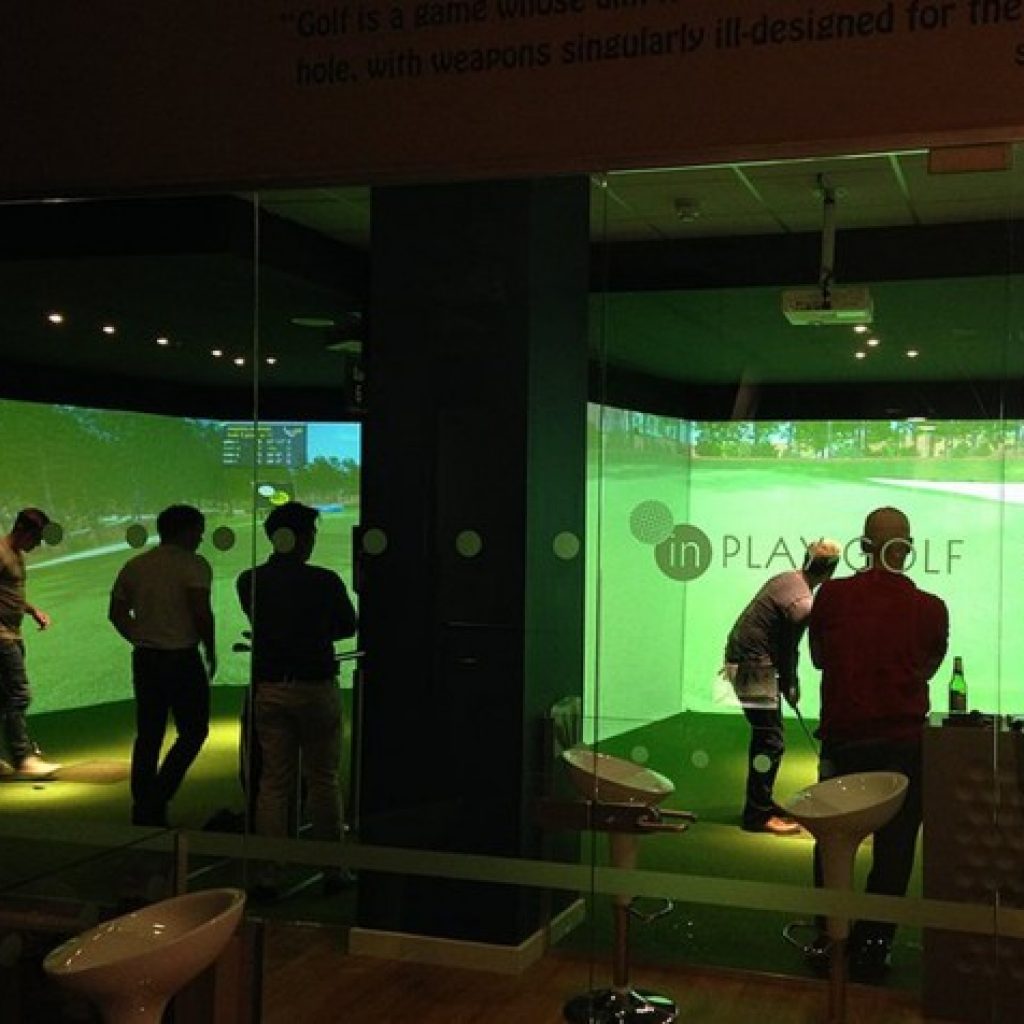 DESIGN STATEMENT
In this golf simulator installation process we reported the final output how the newest golf simulator installation will be stay. All details are negotiated and we are ready to start building golf simulator.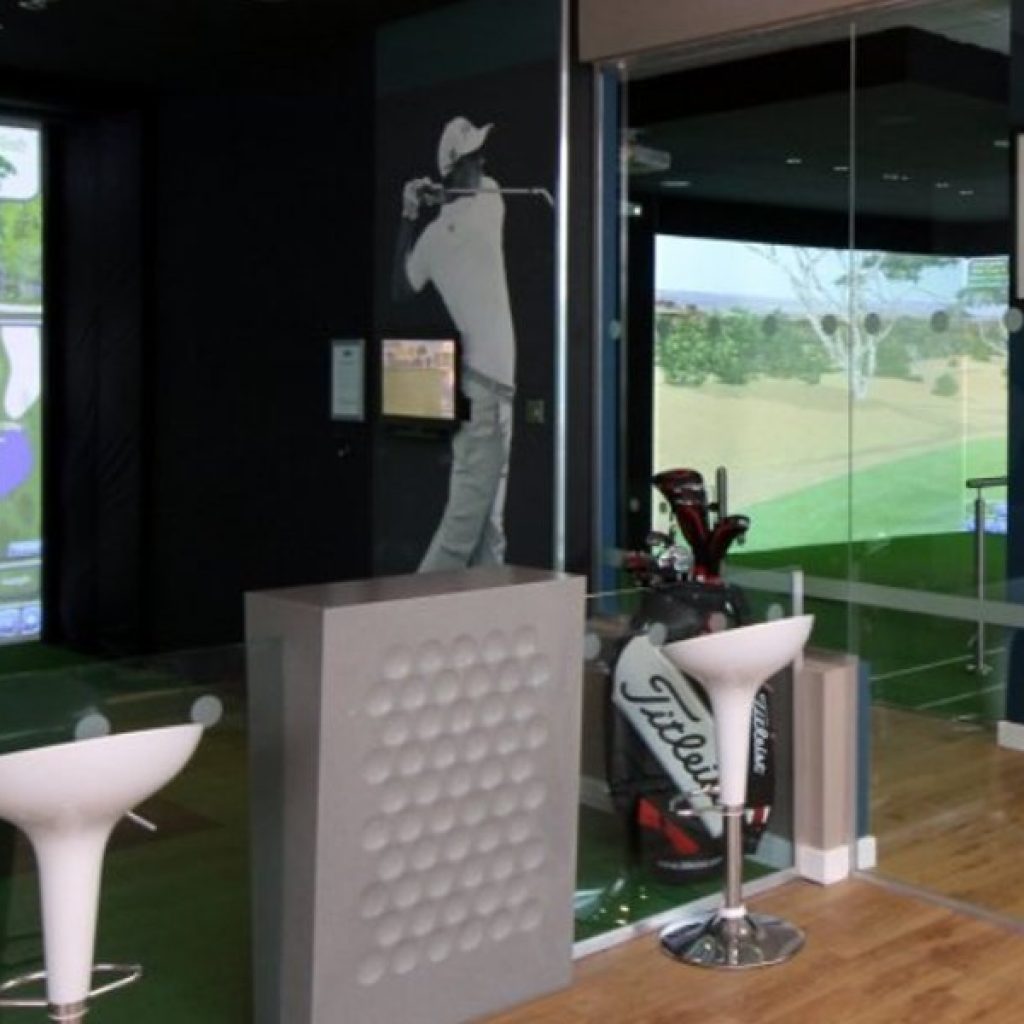 3D GOLF SIMULATOR VORSCHAU
3D golf simulator preview helping customer joining images with reality. Golf simulator space arrangement in the 3D preview is a standard out from our work
TURNING DESIGN INTO REALITY
Golfsimulator Installation kann eine zwei oder 3 Arbeitstage. Wir müssen vorbereitet Platz für Golfsimulator Installation und Herstellung von Kabeln, Rahmen, Boden und allen notwendigen Dingen.
GRAND OPENING GOLF SIMULATOR
Nach dem Abgang Golfsimulator Installation sind wir Kunde `Innenverwaltung unterrichtet die Arbeit mit Golfsimulator. In der Zeit der großen Eröffnung Golf Innen Zentrum müssen alle arbeiten die besten,
GOLF SIMULATOR TURNING DESIGN INTO REALITY